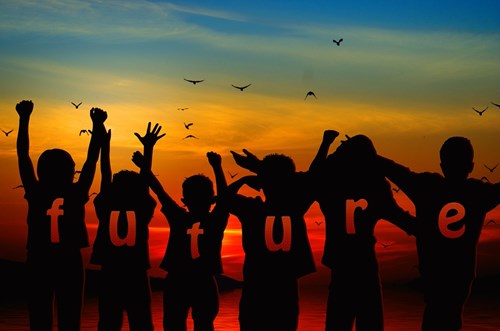 Hopefield Services (previously Southern Community Welfare) in partnership with Engadine Uniting Church presents a community education session for parents, grandparents and carers to help support children (2-12) through anxious moments. We will explore the effects of anxiety on parents and their children and discuss strategies to support children through anxious moments. There will be additional information related to recent weather events in Australia.
Presented by Kerry Moss, (B.Sc. (Psych); Grad.Dip.Counselling; Cert IV Training and Ass; Reg PACFA). Kerry is Community Programs Manager with Hopefield. She is involved in developing and directing programs for children, schools and parents to assist with relationships, resilience and confidence. She is the author of two children's anxiety books, Mr Jitters and Speech Day Jitters. These books will be available for sale on the night.
For further information, please call Hopefield on 02 9545 0299
Bookings are essential: Please Book here: Tickets: $10.
Free child minding is available and Supper is provided.