Subscribe to our Community Newsletter
for News on our Services, Activities and Social Justice actions
---
Valuing our older people, supporting choices and decisions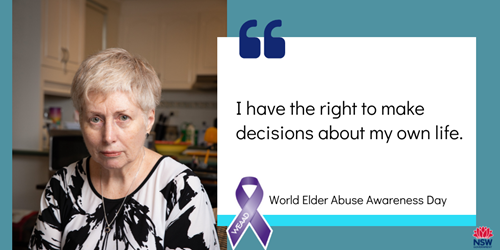 In a week when the focus has been on the abuse of older people there is a need to consider solutions that can prevent it from happening. Honouring the choices and decisions of older people, even as their health declines, lies at the heart of a strategy to support them to lead their best lives.
Michael Bleasdale looks at the practice of Supported Decisions Making as a key strategy to empower older people and ensure they remain strong and safe in the community.
See the blog piece on this issue.
---
Join us at Engadine Uniting Church
on Dharawal Country
at 2 Chipilly Ave, Engadine
9am Sundays

Can't get to a church service? Here are our Worship Services
Our focus concerns for the world