Subscribe to our Community Newsletter
for News on our Services, Activities and Social Justice actions
---
The latest, exciting community actions from Engadine Uniting Church
Dear Friends,
We're looking forward to kicking off Seven Days of Solidarity tomorrow!
Each morning we'll be sending you an inspiring story via email. We encourage you to forward on to your members.
The stories are also available in advance as separate PDF files that you can attach or cut and paste into your own emails to members. We have also collated daily Facebook posts that you can use for your own Facebook account.
Thank you so much for joining us for this special time celebrating our global neighbours and the great things God is doing in the world.
With love and gratitude,
The Seven Days Team
UnitingWorld

Copyright © 2020 UnitingWorld | ABN 47 817 183 926
To make sure you continue to see our emails in the future, please add 
info@unitingworld.org.au
 to your address book or senders safe list.
---
Check out the Blog post 'First Nation's People: Support their Voice' by our newest staff member, Michael Bleasdale.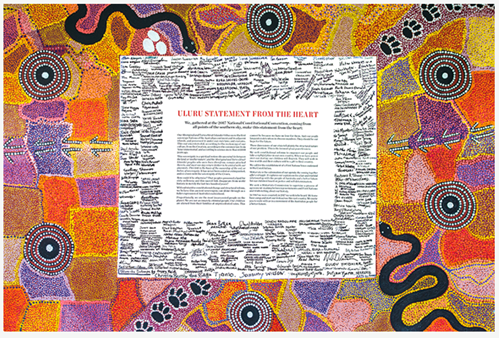 You can be involved by writing a personal submission urging the Government to act. As Michael says:
'This is a moment in time where we can come together to lend our support to an ongoing legacy of Aboriginal and Torres Strait Islander voices to the key issues of concern to our nation, to those issues that we feel passionate about and continue to speak out on as individuals and as a congregation.'
---
 What to see how diversity can lead to action on Affordable Energy? Read this uplifting piece from Shane S, our representative at Sydney Alliance.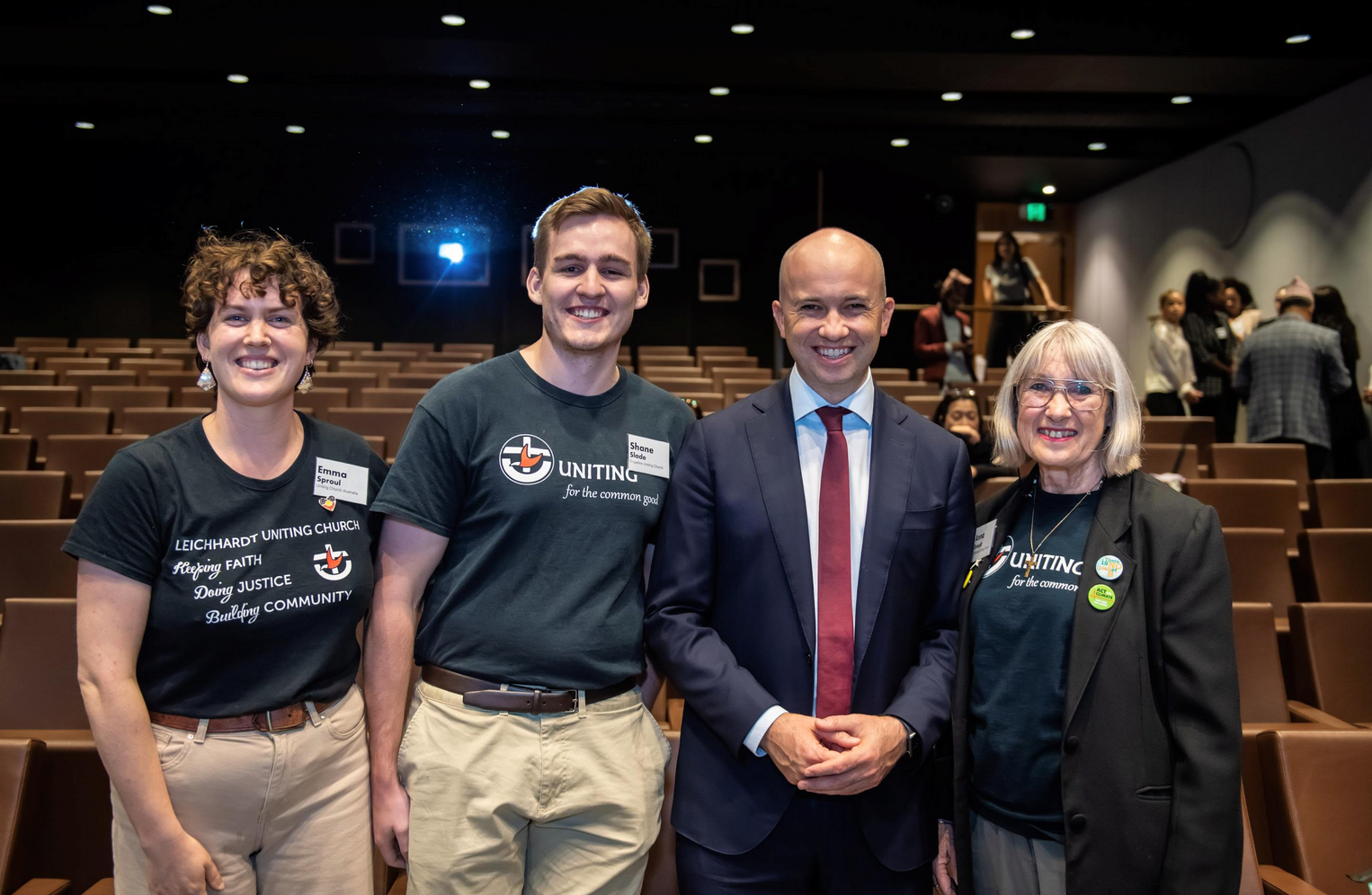 ---
Are you concerned about the impact that the low Jobseeker rate has on family distress and violence, homelessness, mental health and other unacceptable social outcomes? See this piece by Michael Bleasdale on how you can learn more and take action to urge the Government to RAISE THE RATE.
---
Join us at Engadine Uniting Church
on Dharawal Country
at 2 Chipilly Ave, Engadine
9am Sundays

Can't get to a church service? Here are our Worship Services
Our focus concerns for the world